Here is the pictures of yesterdays Top Shelf Ride, this one will be hard to top.
https://www.facebook.com/media/set/?set=a.348548218532721.82130.100001326373977&type=1&l=0e8911ac8d
The safest place to stand when roger is working a tuff section of The Widow maker's trail is in front of him. Phil learned this lesson the Hard Bloody way. Good thing he ducked or that rock would have left it's mark on his Face!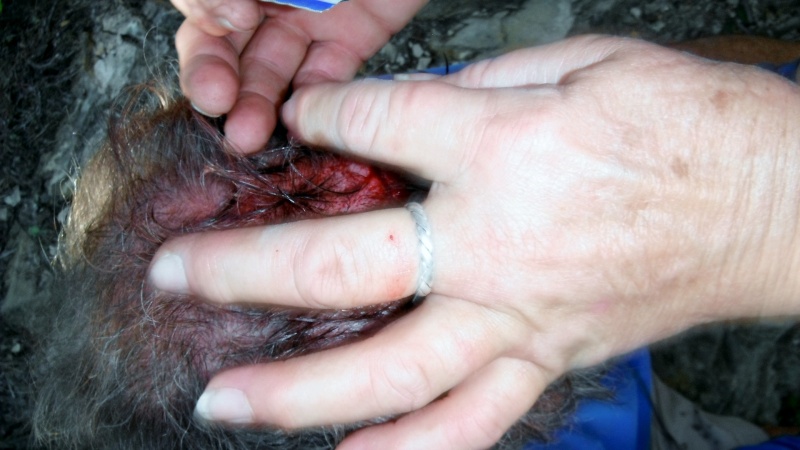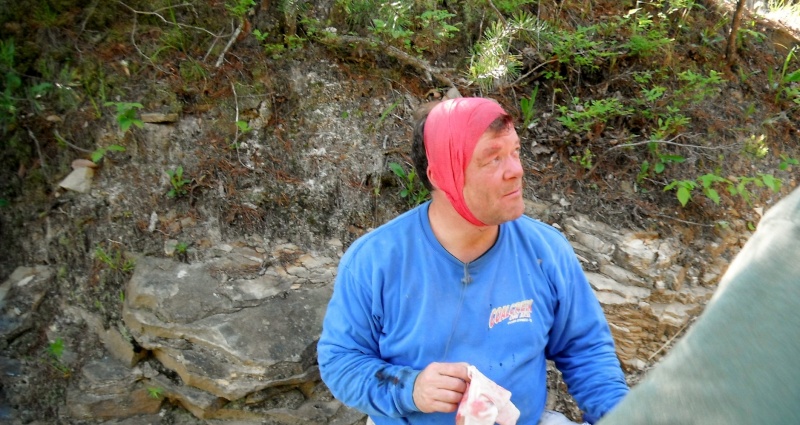 Here is the Videos of yesterdays Adventure....
https://youtu.be/BUD2NAO-dj4
https://youtu.be/_-mzniijXAc